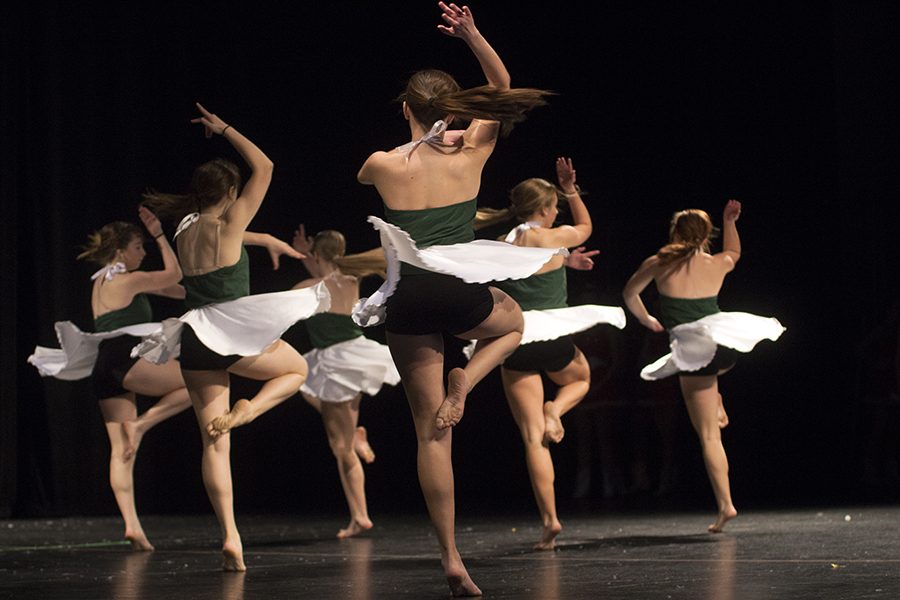 Kyle Gehman
On Wednesday and Thursday October 25 and 26 the Blue Belles, Sapphires and other high school varsity and JV dancers will be performing during iDance. During iDance, the dance teams around the district get to showcase for the first time this year.
"We are excited about how our varsity and JV teams will collaborate with all the other teams in the district," Blue Belle director Brooke Wetuski said. "Also all the graduating seniors dance together for the big finale."
The performance consists of dances from all six high schools. For many, this annual performance will be their last.
"I mostly look forward to being able to perform with my team," senior Payal Amin said. "It's really special because this is my last year, so I'm really excited to make new memories."
The show will begin at 7 p.m at the Don Tew Performing Arts Center (PAC) with a $10 admission.