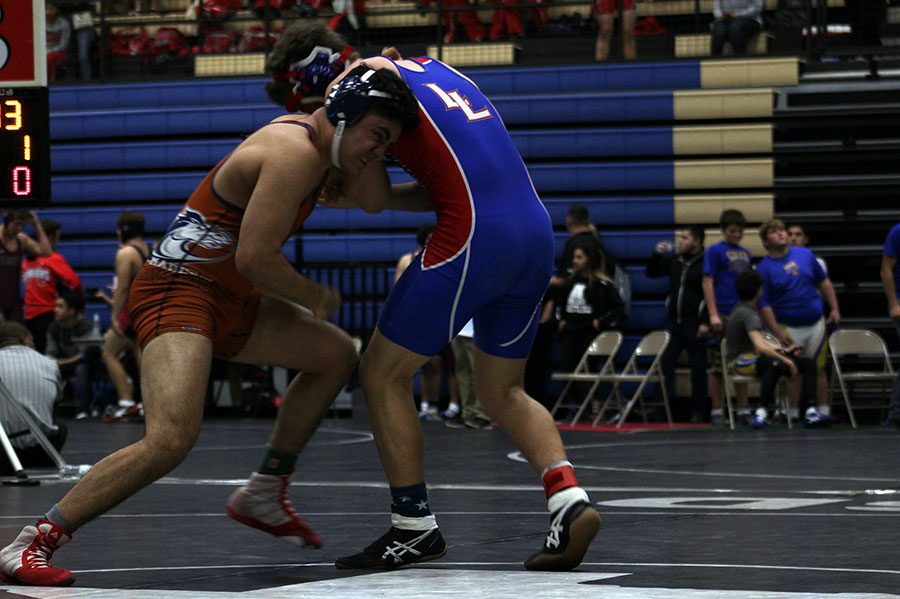 Crimson Scott
On February 24th and 25th senior Zeke Garcia traveled to Cypress, Texas to compete in the state championship. He finished his Lion wrestling career with a third place finish.
"I did as best as I could and left everything on the mat," Garcia said. "I knew that would be the last time I put on that Leander [uniform]."
Senior Zeke Garcia was the only Lion to compete at state. He finished 3rd at 220 pounds and in class 6A.
"This year we had our ups and downs, but the season was a success," head coach Adam Mclain said. "These guys battled hard all season and should be proud of what they accomplished."
The wrestling season ended on February 28th when the team had their banquet.