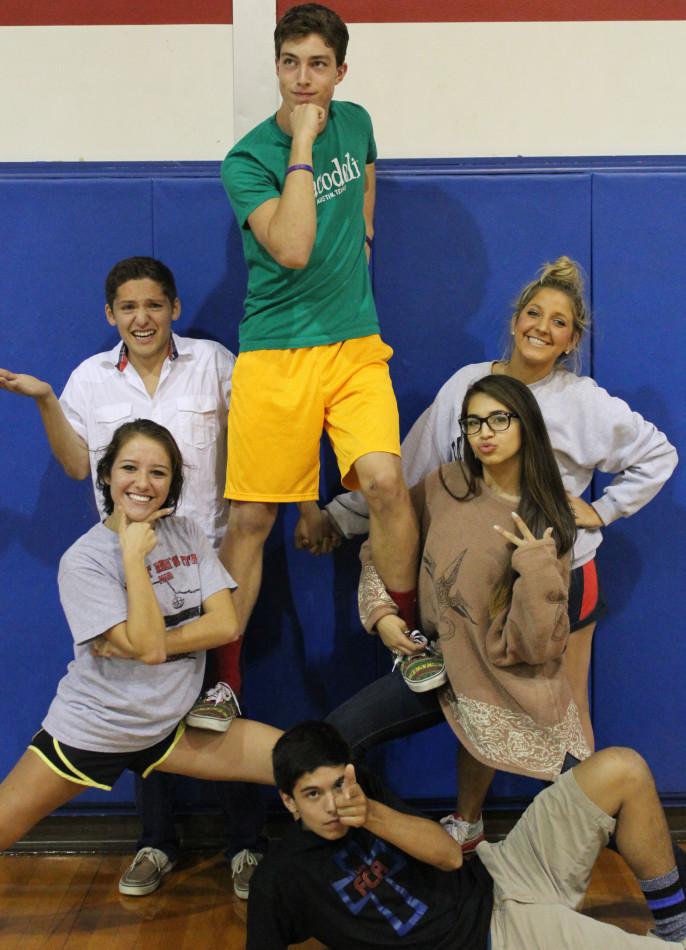 FCA, or Fellowship of Christian Athletes, has begun its 2013-2014 chapter at LHS. The group meets every Monday night in the Middle Gym at 7 p.m.
FCA is an interdenominational Christian sports ministry that's goal is to help impact and shape the lives of athletes through prayer and the Bible.
This year's FCA officers are as follows: Andrew Thompkins, senior; Taylor Goree, junior; Caitlin Franco, junior; Alexa Whitton, senior; Nico Cortes, junior; Jackson Quiroz, senior; and Morgan Sanner, junior.
It's still not too late to join FCA! If interested, find an officer or visit the sponsor, Mr. Anderson, in room 510.