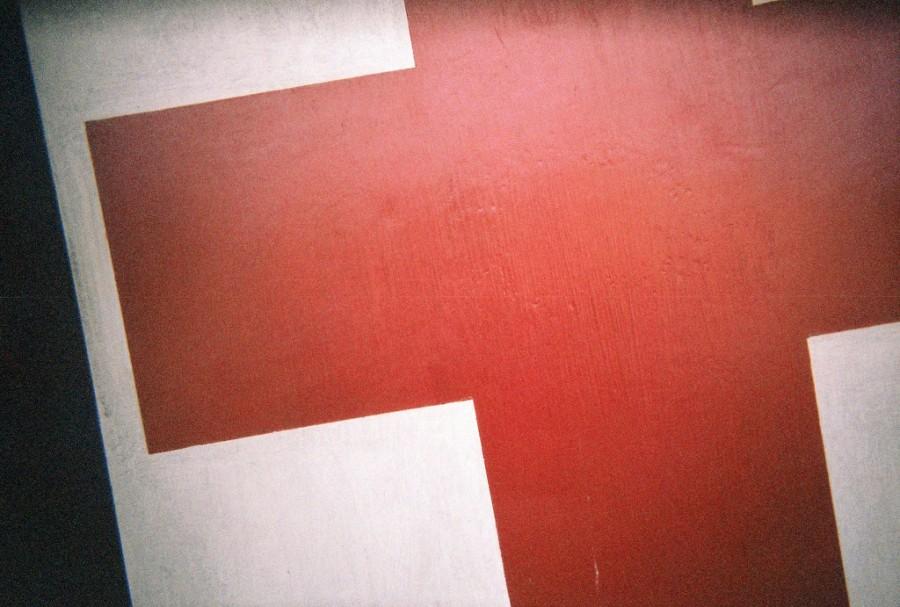 Steve Snodgrass via Flickr CC
Austin Travis County Integral Care began construction of the Judge Guy Herman Center for Mental Health Crisis Care a few days ago. It has been created to help with the lack of emergency psychiatric care in Travis County. It is expected to be finished in early 2017 and the center is named after Guy Herman, a Travis County Judge who was said to always have the interests of those suffering from mental illness.
"I would say that yes, this honors Guy Herman, and this'll be beneficial in opening up toward mental health issues a little bit more, and make people a bit more willing to seek help for their crises," senior Joey Garcia said.
This mental health center is made possible through the collaboration of healthcare organizations such as the St. David's Foundation, who have provided an $8.9 million grant for construction.
"This will seriously help spread awareness of mental illness because it's not a very common thing to be discussed," junior Megan Crowder said. "Having a mental health center in our community will really help people who need it in our area and I'm sure they'll host some events to help spread awareness as well."

The size of the center is approximately 12,000 square feet and will hold sixteen beds. It will provide services such as medication, individual and group therapy, short-term crisis stabilization and extended observation.
"I don't think this'll help people seek help because those sort of facilities are for really serious cases and they won't take everyone in, you'll have to go to a full assessment before they'll even admit you," Crowder said. "If you're suffering something like a common depressive or anxiety disorder, they'll just help you find a regular therapist or psychiatrist. But if you are going through a crisis usually you get sent to a big hospital like Breckenridge and then sent to a mental health center. If someone is having an issue most people talk to their primary care doctor and then they go from there."