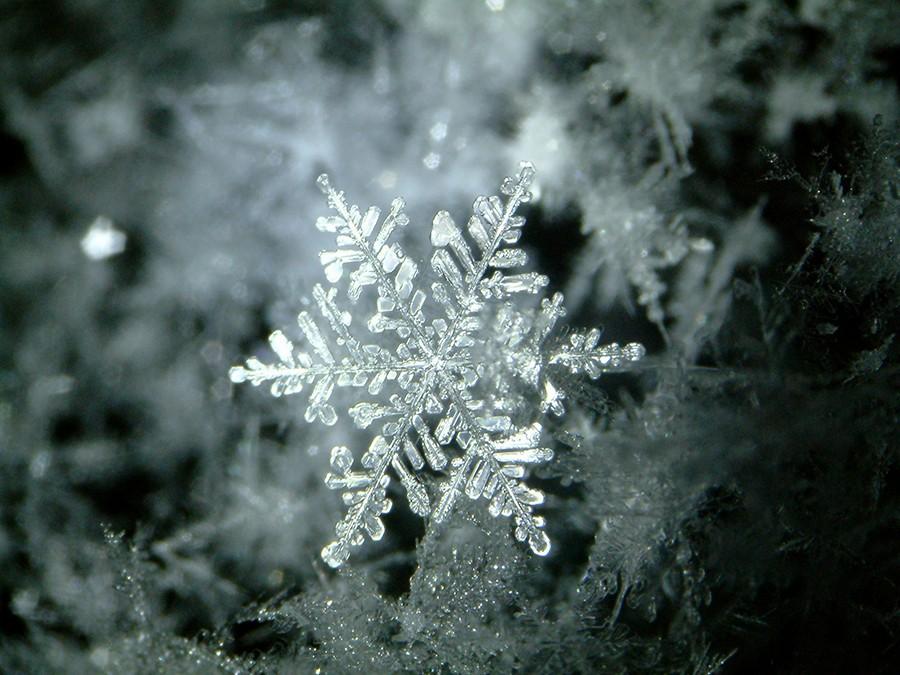 yellowcloud via Flickr CC
Project Grad has a new fundraiser this year due to new laws that prevented them from old popular fundraisers done in the past such as taco Tuesday and the candy booth. The winter dance will be on February 12th and $10 per ticket.
"The dance will be managed the same way as homecoming," Assistant principal Melanie Meyer said. "This a fundraiser for project grad and we are hoping that the turnout is like homecoming so we can raise money for the students. We are also deciding between two options for music, a professional DJ and junior Gray Moosavi."
Moosavi was able to become an option because he has his own professional DJ set. He has worked on other events, like dances, outside of school as well. Junior Sydney Donovan expresses how it would be interesting to see a fellow student DJing the fundraiser event. 
"I think this dance is a great opportunity to socialize with people outside of school that you wouldn't normally see," Donovan said. "If a student DJed it would be really fun and cool to watch."
The school officials hopes for the fundraiser may not be met though due to some student feedback. Some students have their reservations though about attending the dance. They worry that the fundraiser isn't for all students.
"I don't think I will be going because freshman don't really do this kind of thing," freshman Juanita Martinez said. "This dance seems like mostly a junior, senior thing to me."