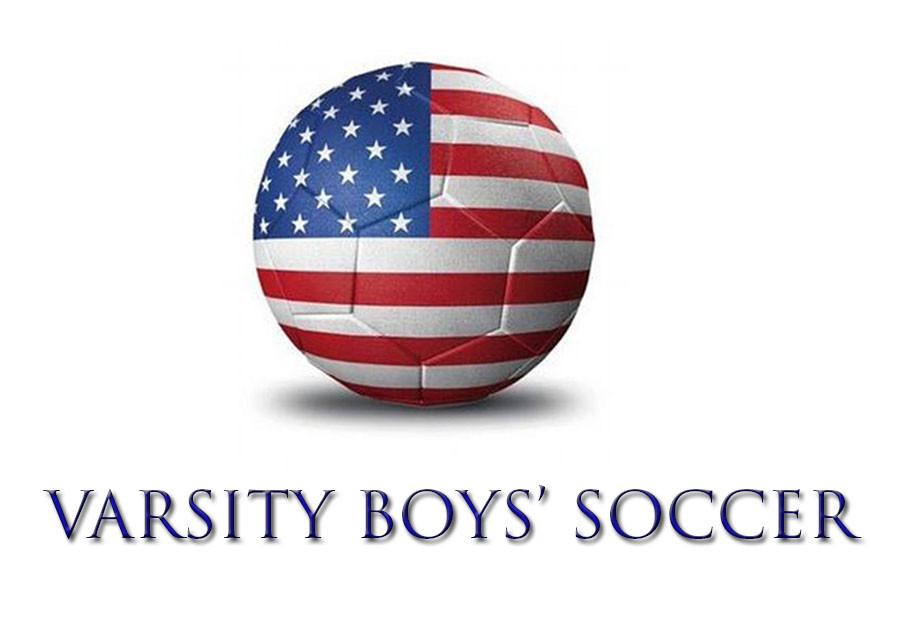 Design-Claire Kyllonen
For the first time in Leander history, the varsity boys' soccer team is advancing to the second round of playoffs.
"To know that you're a part of making history and doing something that hasn't been done before… to be a part of that is indescribable," senior captain Christian Vieira said. "Of course, now that we're in playoffs, there's more pressure. But I know we'll pay like it's just another game, and we'll be fine."
In an exciting match on opponent turf, the Lions' boys' soccer team prevailed with a final score of 4-2 against the Cedar Creek Eagles in their first district playoff game.
"The talent on this team is unbelievable," Vieira said. "We've been practicing so that we work as a team, not as individuals."
The Lions take on their next playoff opponent at Lehmann High School on Thursday, April 2 at 7:30 p.m. Come out to support your Lions as they make history!