by Amanda Nguyen, Staff Writer
November 9, 2017 • Comments closed
With Thanksgiving being around the corner, you may find yourself wondering who and what you're thankful for. You may even be wondering how to show them you're grateful for them. Here are some ways to show your gratitude this Thanksgiving! Write a letter Letters aren't very common anymor...
October 6, 2017
Top five things to do in September
September 7, 2017
June 2, 2017
View All »
November 13, 2017 • Comments closed
For a long time, peanut butter has been a staple of world cultures and food. We use peanut butter for hundreds of things in our daily lives (unless you're allergic), from vegan ice-cream recipes to getting gum out of your hair, peanut butter has had its fair share of fame over the years. This No...
May 19, 2017
AP World History is a challenging academic class that analyzes human culture and society over time. It's an opportunity for students to take a special...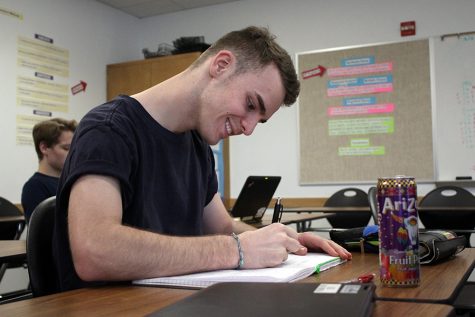 May 15, 2017
Leander is privileged to be able to offer students two different advanced programs, AP and IB. However, lately, there has been a kind of rivalry or debate...
View All »
October 4, 2017 • Comments closed
Album Review: Concrete and Gold Foo Fighters Dave Grohl is rock music's cool uncle                          The Foo Fighters trailblaze on their ninth studio album Concrete and Gold. Foo Fighters have been a mainstay of popular rock for nearly two decades, after the forming of the band after the la...
Album of the Week: LCD Soundsystem – American Dream
September 26, 2017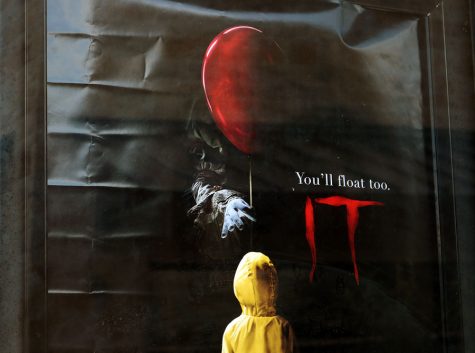 September 23, 2017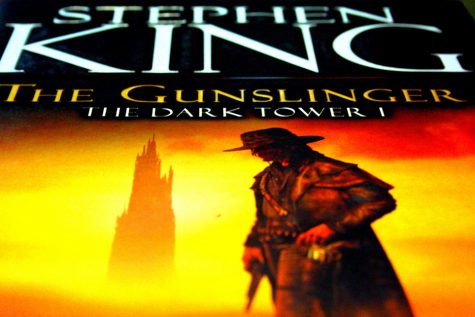 September 9, 2017
View All »