Loading ...
Volleyball vs. McNeil Mavericks
Tue, Sep 18
2-3 L
Volleyball vs. Stony Point Tigers
Fri, Sep 14
3-0 W
Football vs. Stony Point Tigers
Fri, Sep 14
9-33 L
Volleyball vs. Round Rock Dragons
Tue, Sep 11
0-3 L
Football vs. Pflugerville Panthers
Fri, Sep 07
20-37 L
February 7, 2019
February 5, 2019
December 17, 2018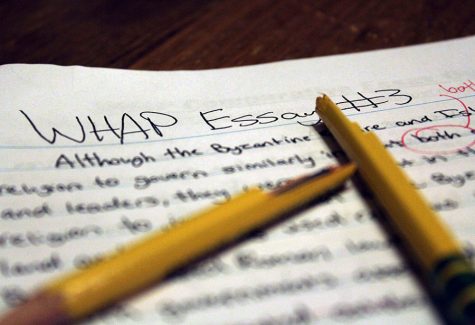 by Kyle Gehman, Editor-In-Chief
December 13, 2017 • Comments closed
Picasso once said, "All children are born artists. The problem is to remain an artist as we grow up." Today this is more relevant than ever as the educational system that kids are in, teaches them out of creativity. In today's age, people are being increasingly replaced by robots and computers...
May 19, 2017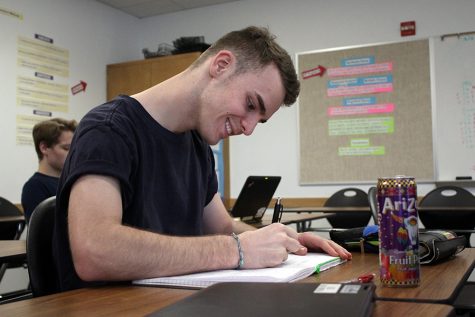 May 15, 2017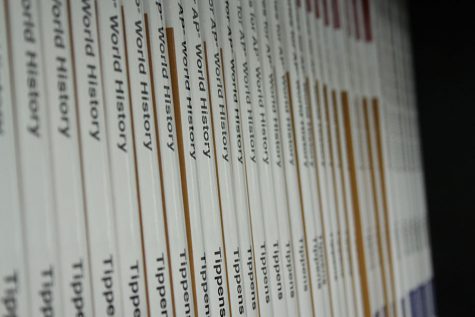 February 21, 2017