Loading ...
Volleyball vs. McNeil Mavericks
Tue, Sep 18
2-3 L
Volleyball vs. Stony Point Tigers
Fri, Sep 14
3-0 W
Football vs. Stony Point Tigers
Fri, Sep 14
9-33 L
Volleyball vs. Round Rock Dragons
Tue, Sep 11
0-3 L
Football vs. Pflugerville Panthers
Fri, Sep 07
20-37 L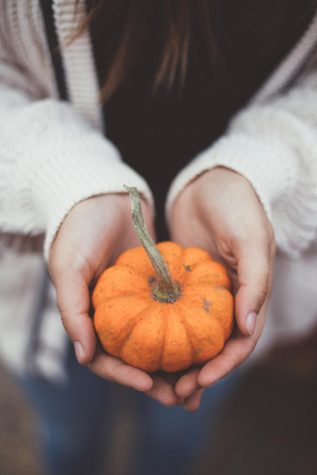 by Arie Shaver, Staff Writer
October 18, 2018 • No Comments
Taped Shoes Have you ever wanted to buy a pair of dirty taped up shoes? No? Neither have we. However, apparently, plenty of people do. Recently, Nordstrom has released the Super Star Taped Sneakers, a pair of pre-worn taped up sneakers which they are selling for $530. Many people would think no one...
Top 5 Places To Apply For Jobs
September 28, 2018
Get The Facts Straight: Energy Drinks
September 21, 2018
September 17, 2018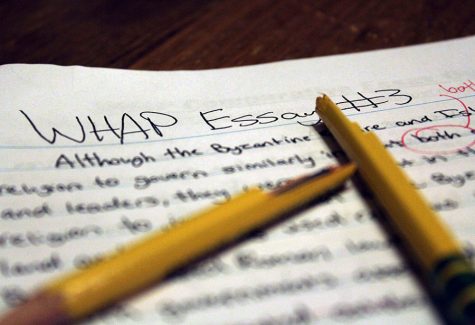 by Kyle Gehman, Editor-In-Chief
December 13, 2017 • Comments closed
Picasso once said, "All children are born artists. The problem is to remain an artist as we grow up." Today this is more relevant than ever as the educational system that kids are in, teaches them out of creativity. In today's age, people are being increasingly replaced by robots and computers...
May 19, 2017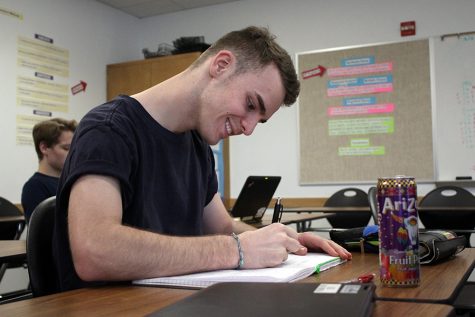 May 15, 2017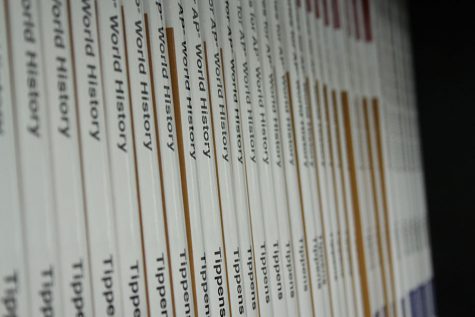 February 21, 2017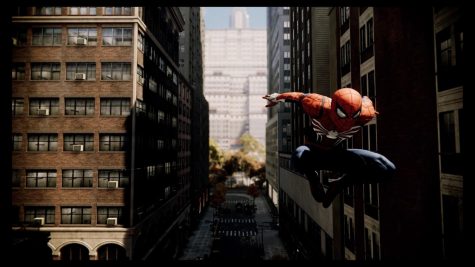 by Marcus Realing, Staff Writer
September 17, 2018 • Comments closed
After seven years of nothing but two mediocre movie tie-in games, Spider-Man fans have been waiting for a definitive Spider-Man experience. In June of 2016, Sony announced that a new Playstation exclusive Spider-Man game was being developed by Insomniac Games. Since then, Spidey fans have eagerly awaited...
Movie Review: 'Sierra Burgess is a Loser'
September 10, 2018
Movie review: 'To All the Boys I've Loved Before'
September 6, 2018
April 26, 2018