by Michelle Parker, Staff Writer
Another Texas summer is coming to a close. While it's a goodbye to the blistering heat, the days are numbered before autumn- and colder temperatures- settle in. With a cool breeze, September brings time-honored culture and amusement to Austin. Sept. 16: Mexican Independence Fiesta In celebra...
September 7, 2017 • Comments closed
June 2, 2017
May 24, 2017
May 19, 2017
View All »
by Amanda Nguyen, Staff Writer
AP World History is a challenging academic class that analyzes human culture and society over time. It's an opportunity for students to take a special college level learning experience that may lead to possible university credit in the future. Advanced placement helps students to develop critical t...
May 19, 2017 • Comments closed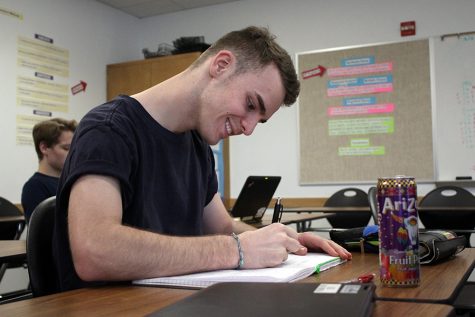 May 15, 2017
Leander is privileged to be able to offer students two different advanced programs, AP and IB. However, lately, there has been a kind of rivalry or debate...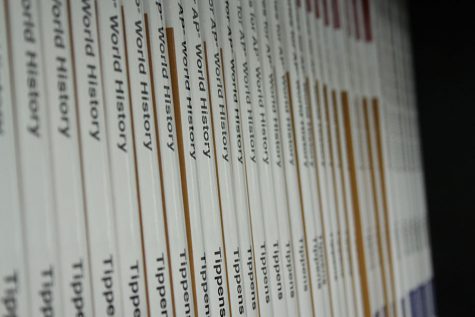 February 21, 2017
Chances are, when you think of February, you think of Valentine's Day. Heart shaped chocolate boxes and pink stuffed bears will pop into your mind. Cupid ...
View All »
by Kyle Gehman, Editor-In-Chief
For weeks horror fans were on the edge of their seats awaiting the release of the movie IT. However, the expectations definitely outweighed the actual movie itself, which earns a 2 out of 5 rating. The original storyline comes from the book written by Stephen King that was then adapted into a miniseries...
September 23, 2017 • No Comments
Netflix show review: Narcos Season 3
September 8, 2017
May 31, 2017
May 19, 2017
View All »