CALENDAR
Here's where you can find all the happenings at Leander High School! Let us know if there's something we're missing.
February 28, 2020
February 26, 2020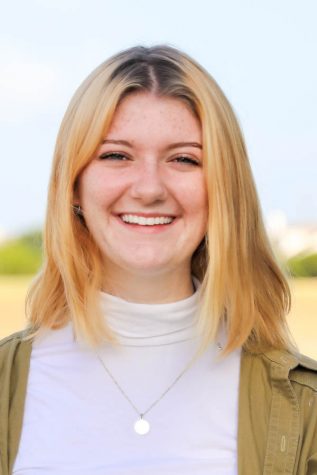 Rachel Oliver
Editor in Chief
This is my first year on the Roar staff, and I am the Editor in Chief. Besides writing for the newspaper, I am also in the IB program. I enjoy hanging out with friends and going to concerts. In the future,...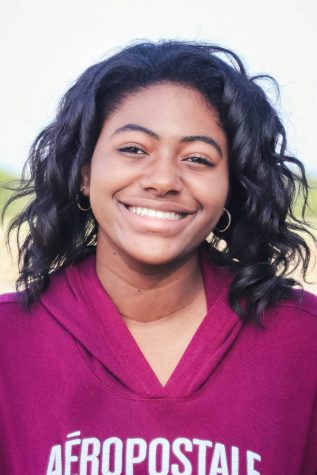 Arie Shaver
Reporter
Hi, my name is Arielle Shaver, and this is my first year on staff. As for hobbies, I enjoy writing as well as working with digital art. I can't wait to start writing and I'm really looking forward...