Forever Lions
LHS pays tribute to 3 members of the school family
This feature is a tribute to 3 members of our Lion Family, all of whom left a remarkable legacy on the students, faculty and staff of LHS. It is rare for a school to experience so much loss in one month. We have tried to capture the spirits and personalities of these women in the words below.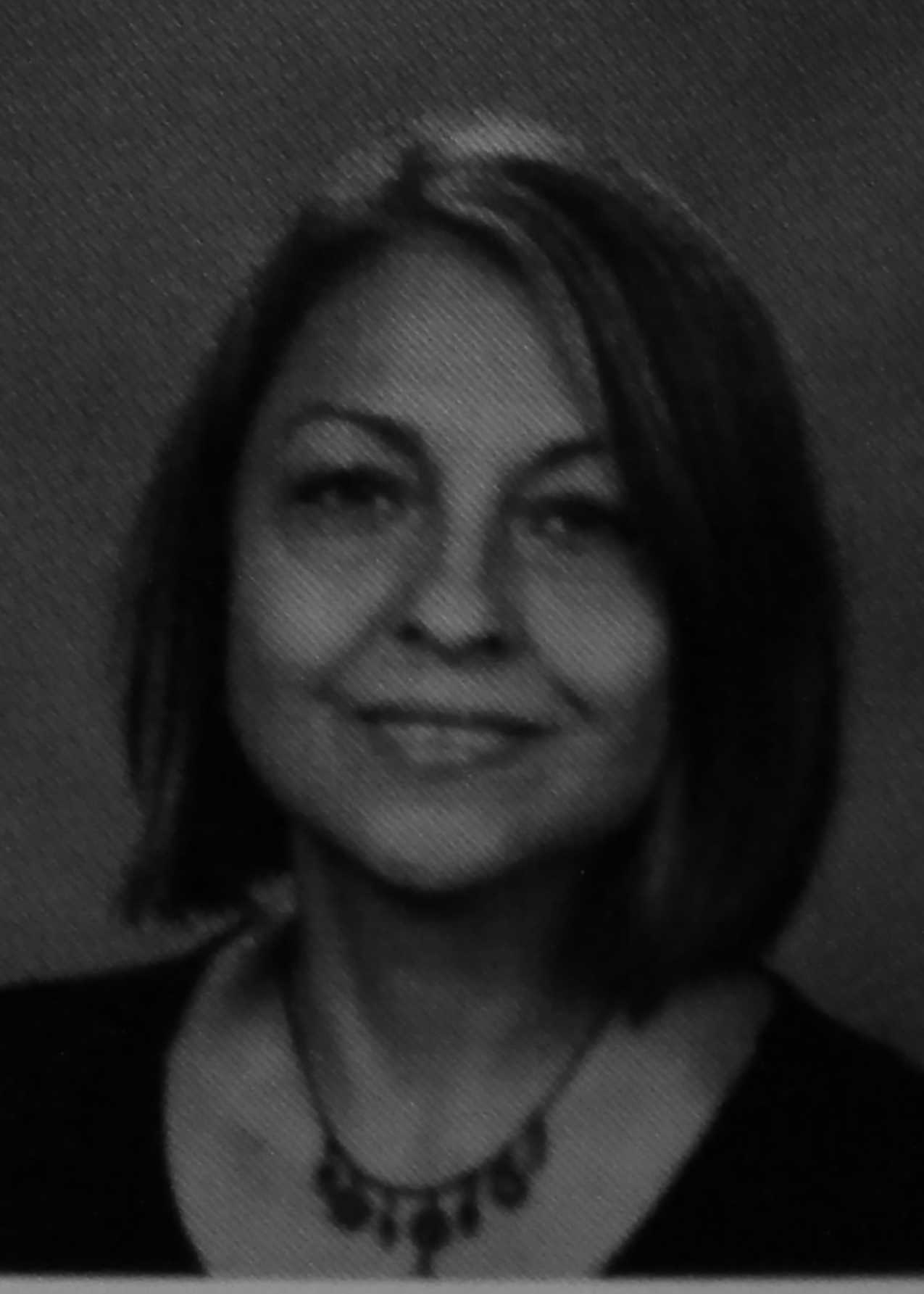 Mrs. Beth Locklear taught Spanish at Leander High School from 2007 until her cancer diagnosis this year. Mrs. Locklear passed away on June 7, 2015. She left an indelible mark on her students, and The Roar editor-in-chief Jack Densmore shares his memory of her in tribute.
Many who took Spanish 1 remember Ms. Locklear. She was a kind teacher who loved her students. She loved the subject of Spanish and believed everyday that anyone could learn the language and have fun doing it. She believed in not only this but in all of her students. She began the journey for many students learning other languages, and Leander High School will never be the same.
"She was a sweet and kind person who was passionate about her work," senior executive director and former principal Brad Mansfield said.  "She loved working closely with her department team and truly cared about her students."
I was gifted to be in her class for Spanish 1. She always helped me when I struggled, and she never gave up on me. Every day I had her class she worked hard to see students succeed. She was always happy to see me do great in her class, and she always had a smile on her face. When I would see her talking to her friends and co-workers she always had a smile on her face. She was always open to new ideas, and she loved rewarding her students for their hard work. Whether it was a movie, candy, or games she always loved seeing us happy. I knew that when I would go into her room after my freshman year with her she would be happy to see me again. I wouldn't have been able to complete Spanish without her, and I know many people feel the same. I miss her.
"Beth was a great teacher who worked hard to help every kid learn in her class," Mansfield said.  "She will be missed greatly."
"
Thank you Ms. Locklear, you always helped your students. You always had a smile on your face. You will be missed and always remembered as one of the greatest Lions of all."
— Jack Densmore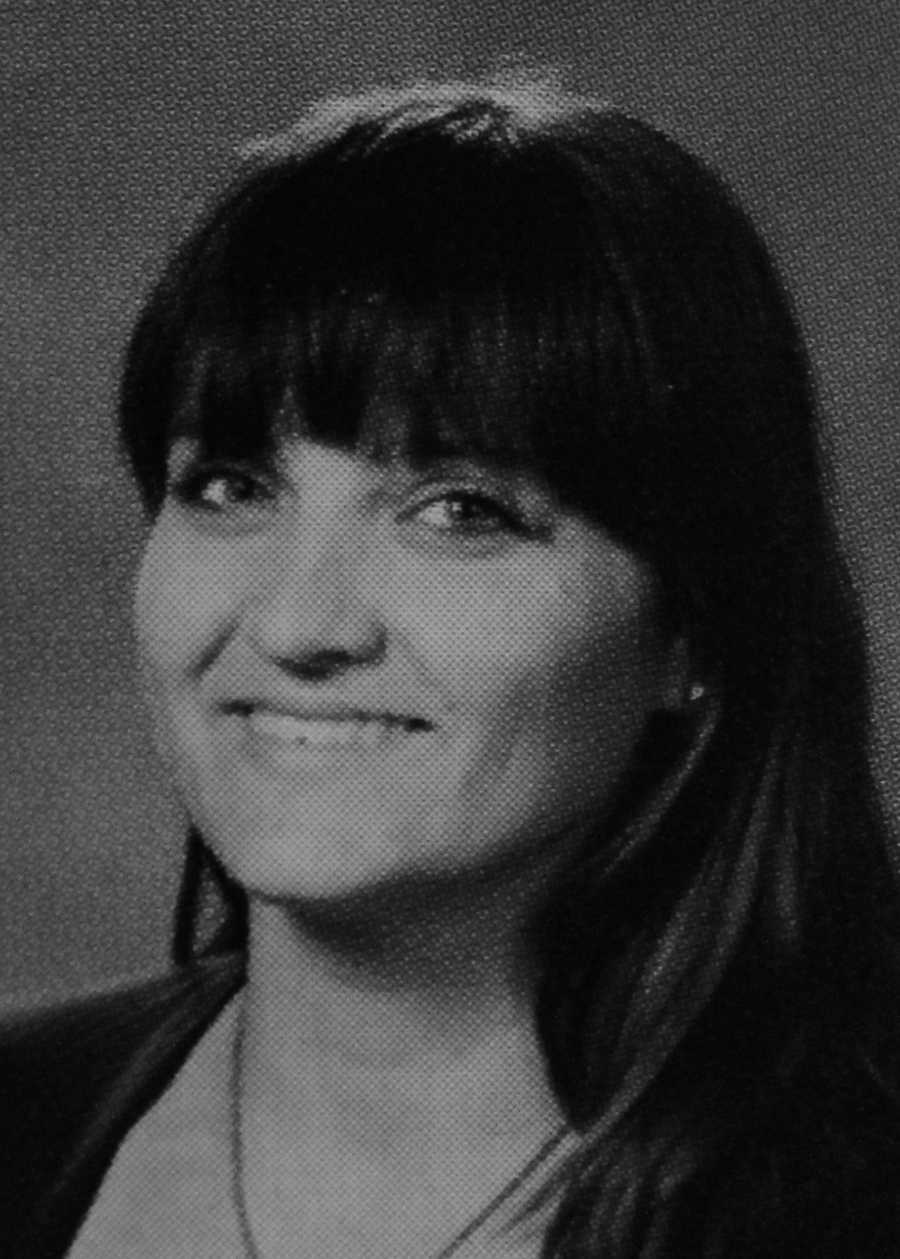 Ms. Kimberly Hardy taught English and Journalism at Leander High School for 10 years. She sponsored the Film Club and the Conlang Club and mentored many IB students in her English IV classes. She was a roller derby skater and was recently honored by her teammates for her work above and beyond in their sport. Ms. Hardy passed away on June 19, 2015 after a battle with cancer. Former student and 2015 graduate Kayla Weir shares her memories of Ms. Hardy here.
Ms. Hardy made such an amazing impact on my life. Not only did her love of English and her spunky personality make us instantly connect, but she also became one of the very few teachers that I ever had, and ever would have, that id call more than a teacher, but a family member.
I have so many amazing memories of Ms. Hardy and her time we spent together, memories that I know will always hold a place in my heart. One of my favorite memories of Ms. Hardy was during freshman AP English. It was the day we got out for Christmas Break. The bipolar Texas weather chose to be at its worst so to cheer us up, she cancelled the assignment for the day and put on a two-hour long YouTube video of a roaring fire. We all pushed the desks aside and sat down on the floor together and read books and talked and had quality time together.
My love for literature made it really easy to connect with Ms. Hardy. We both loved the classics, from Romeo and Juliet to Of Mice and Men, from George Orwell to Ray Bradbury. We could have deep philosophical conversations and dissect the book and look at all of the different aspects of it. The fact that we could do this and still remain on the same page made me feel really important and like an amazing person.
Ms. Hardy wasn't just an English teacher to me. She wasn't just someone who graded me on whether I could write a story. She was someone I could go to for help, someone to confide in. She was someone who actually listened to what I had to say and if I needed it, she was a shoulder to cry on. No matter what I was going through, she understood me and always put a lost smile back on my face. She truly made life better.
The ultimate thing I will remember is the lesson she taught me. She didn't just teach me to write a strong essay. She taught me how to read between the lines, not just in books and literature, but in life. She taught me how to look at things differently and how to analyze situations in a way so unique that it would leave people speechless. She taught me that it wasn't always about the bigger, better picture, and that sometimes a path of complexity and struggle will give you a better, stronger output. These are all lessons I will always use as I make my way through life, and for that I owe her endless gratitude.
Thank you Ms. Hardy, for just being the you that you were meant to be. I love you.
Along with many former students and friends, there are tributes on Ms. Hardy's Facebook page, and among them is a post by former student Emily Steele, whose words are excerpted here.
"
I always imagined you as a character in an old black-and-white movie because of your class, effortlessness, and general badassery. I sometimes feel like people I meet are from a different era, and this is how I felt about you."
— Emily Steele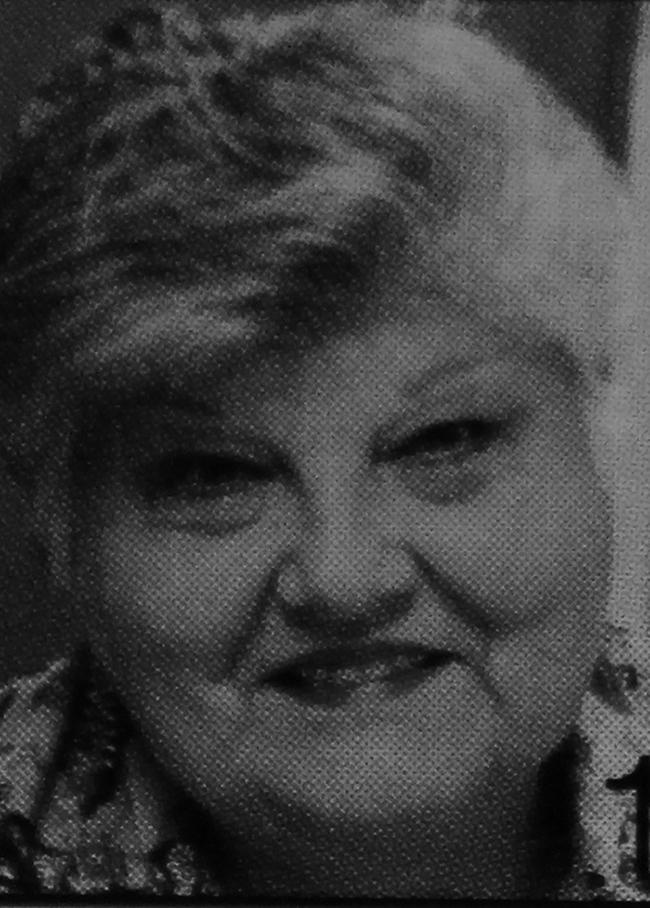 Mrs. Fran Eggleston worked in various roles at LHS for 20 years. She retired from her position as administrative assistant to the counselors last year and continued to actively volunteer on campus this year. She passed away on Friday, June 19. Mrs. Bell, the journalism adviser for the past 3 years, shares her memories of Mrs. Eggleston.
If you managed to find yourself in the counseling office during your time at Leander High School, you'd find yourself face to face with one of the most genuine and kind souls you'd ever meet. You'd find yourself greeted with a warm smile and a soft voice, a reassuring nod or a knowing glance. You'd find that as you signed up for your turn to change your schedule, she would ask you about your day. As you sat waiting to talk to your counselor about your college essay or your SAT, she would slide a piece of candy across the desk and share it with you.
In my case, when I came through her office at the end of a long, draining day and flopped into a chair with my pregnant belly peeking out of my shirt and my swollen ankles throbbing to ask her to print one more list of seniors or look up one more schedule for me, she would do what she did best: listen. She would stop what she was doing, smile graciously, laugh at my jokes, lament over any failings of the day with me and most of all, she would always make me feel like I was important.
Mrs. Eggleston was a fixture at LHS for over 20 years in so many capacities. When she retired last year, many of us realized how much she did and how much had to be done without her. She was and is part of the fabric of this school. She was a Lion in her heart and soul. She treasured the family and camaraderie of LHS, the very people who helped her through some of the hardest times in her life. She made sure that she was there for everything and everyone. She was intellectual and funny, with a quick wit and a stern look for anyone fooling around in her space.
She was the truest sort of "Mama Bear" for a lot of students. They came into the counseling office in crisis, with their teenage angst and fears, their hearts torn apart by loss or frustration, pain and rejection. And she would make them feel okay. She would make them remember that there were people who cared. The furry little lion on her desk was an invitation for students to stop and pet its fur and inevitably end up in conversation. The paper cranes swayed gently above her head when the A/C came on, and without hesitation she would tell anyone who wanted to know all about who gave them to her. She took the time to make everyone feel treasured.
We've lost so much when we lost Mrs. Eggleston. Though she has not been on campus every day in a year, every time she volunteered, teachers, students and staff members walked all the way down to the new front office just to hug her neck and feel the warmth of her smile and spirit.
If you found yourself lost, she helped you find your way. If you found yourself in a pickle, she laughed with you. If you couldn't find anything to smile about all day, she took your hand and patted it while you cried, and then she told you to pull yourself up by your boot straps and go on. If you couldn't, she could. And she did.
"
Thank you, Mrs. Eggleston, for being the strength and the solace that so many of us who happened to find our way through your door so desperately needed. Forever a Lion. Forever in our hearts."
— Mrs. Bell, publications adviser
View Comments (6)
About the Contributor
Jack Densmore, Editor-in-Chief
Hello, my name is Jack Densmore. If I had the ability to be Liam Neeson for a day I would. Not only has he trained Obi-Wan Kenobi, but also Batman. Also...