Club Spotlight: AVID Club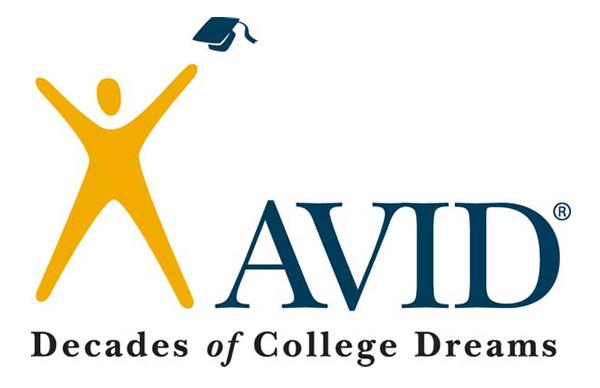 The AVID (Advancement Via Individual Determination) program has been a part of campus for a number of years. Only this year has the program developed its own AVID Club, sponsored by Spanish teacher Elizabeth Garcia.
The AVID program was established to prepare kids to go to college. The purpose of the AVID Club is to provide its members with community service opportunities, since the AVID program requires multiple hours each year per student. Student members of the club can also use the club as a safe place to interact with each other and support each other in their academic studies.
The club elected its members at the beginning of the year. They are:
President Samantha Galloway, junior
Vice President DEyra Pulido, sophomore
Secretary Fumi Orekoya, junior
Treasurer Donnie Flores, sophomore
"[Our goal is] is to build relationships between all of the AVID classes and come together as one program," junior Samantha Galloway said.
The club meets every second Tuesday of the month in Ms. Garcia's room, 2108. If you have questions or wish to join, see Ms. Garcia, any of the AVID teachers, or any of the club officers.