Club Spotlight: Book Club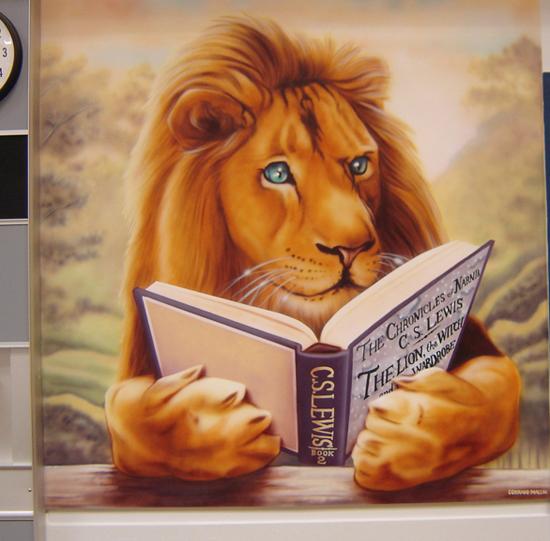 A new club has been introduced to campus, the LHS Book Club. The club was established as a place for students to meet and discuss books.
Ms. Bjerke, a new English and AVID teacher, serves as the club's sponsor.
Officer for the 2014-2015 year is:
The club meet's once a cycle during Pride Time for a book discussion in Ms. Bjerke's room, 2214. The club also plans to hold meetings occasionally after school to watch movie versions of books.
The club is currently reading Water For Elephants by Sara Gruen to discuss for their next meeting. The first discussion will be on November 12th during Pride Time.
For more info on the Book Club, follow them on Twitter @LHSRead.