New science museum to open in Cedar Park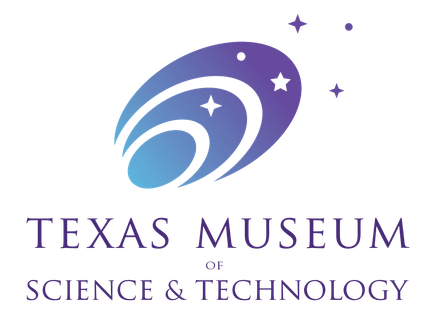 The Texas Museum of Science and Technology (TXMOST), first of its kind in Central Texas, is set to open on March 20 on Toro Grande Drive in Cedar Park.
TXMOST is the new brand name of the Austin Planetarium. Executive Director Torvald Hessel said the new name and location help to introduce more Texas residents to science, technology, engineering and math (STEM).
"We will show exhibits from various sciences and host traveling science and technology exhibits from all over the world as well as feature a planetarium," Hessel said.
Museum admission for children age 6 and younger is free, he said. Tickets for children ages 6–17 are $16; for seniors or college students, $18; and for adults, ticket costs start at $21. Tickets are sold in time slots and the museum will be open daily from 9 a.m.–9 p.m, according to Community Impact.
The museum's location will only be temporary until a permanent location can be decided on between the executive directors of TXMOST and the city of Cedar Park.