Just Keep Swimming
At the 2023 UIL state championship, swim broke records.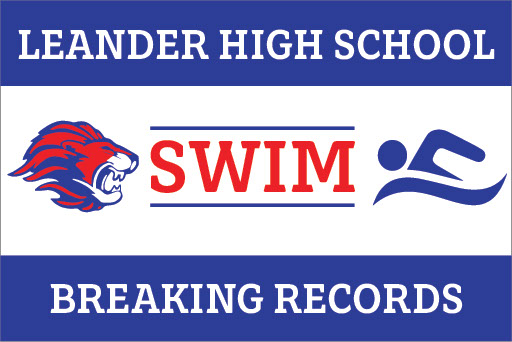 The swim team competed in the 2023 UIL state championship on Feb 17-18. While at state, some of the members broke team records.
Senior Alan Hoang set a new 200m individual medley event team record with a time of 1:59.17, breaking his previous record. Sophomore Simone Koret, broke her previous team record for the 100m fly and recorded a new time of 58.35.
"I felt tense in the beginning," Hoang said. "[But] once I had to go swim, I was ready to compete. I felt all the tension leave my body and I knew I was ready."
Women's 400 meter freestyle relay shaved 2 seconds off their previous time and set a new time of 3:43.43. The relay team had sophomore Siri Pemberton, sophomore Simone Koret junior Kylie Quinn, junior Ella Boon and junior Lexi Braun. 
"We struggled throughout the season on the relay," Braun said. "When it was over I was in shock. We thought we had no chance so I was really happy for me and my relay team."