SAT score average rises in LISD
14-point increase in LISD average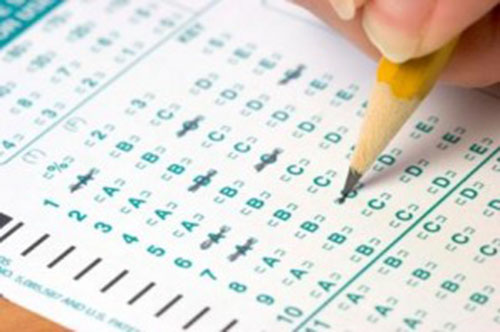 In the past year, national average SAT scores have dropped by three points, which has caused concern in school districts across the country.
Fortunately, LISD is not one of those districts. The average SAT score of graduating seniors rose 14 points in the class of 2014 when compared to the class of 2013.
"I know we put a lot of time and effort into talking about PSAT and SAT testing with our students," Principal Tiffany Spicer said. "We make sure we prepare our students. We have great exposure and opportunities."
Each year, LISD administers the PSAT (Preliminary SAT) to freshman, sophomores, and juniors in October. The test serves as practice for students because its structure is very similar to that of the SAT.
"It's thanks to these prep programs that the district endorses, along with a more rigorous academic curriculum, that students are better prepared," Transition Coordinator Melissa Wood said.