Schedule Changes End this Friday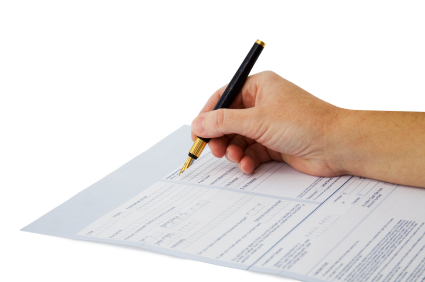 See your counselor if you need a schedule change. Remember to have more than one option if you wish to change electives; many classes are full.
Make sure you fill out a yellow schedule change request form and turn it in to Ms. Eggleston in the Guidance Office.
Counselors are:
Ms. Cooper –  Lead Counselor & IB Coordinator
Mr. Parsons – students with Last names A – F
Ms. McKenna – students with Last Names G – J and all AVID students grades 9-12
Mr. Teets – students with Last Names K – Q
Ms. Simmons –  students with Last Names R – Z