X-Men: Days of Future Past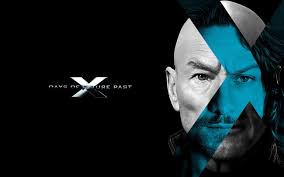 Another movie from the X-Men series was released Thursday, May 23. The ultimate X-Men ensemble fights a war for the survival of the species across two time periods in X-Men: Days of Future Past. The characters from the original X-Men film trilogy join forces with their younger selves from X-Men: First Class in an epic battle that must change the past – to save our future. The X-Men send Wolverine to the past in a desperate effort to change history and prevent an event that results in doom for both humans and mutants.
Lead actor Hugh Jackman did an outstanding job playing the confused time traveler who was changed for the better. For anyone who doesn't know the complete story, Jackman's character is able to tie up any loose ends fairly well.
Actress Jennifer Lawrence was able to show her exemplary talent, once again distancing herself from other roles she has carried out in Hollywood. She showed the emotion of her character Mystique to an immense degree. The writers also do a good job at explaining why Mystique is the way she is through both direct and indirect characterization. Lawrence was able to take her script and become one with her role.
Although the movie is categorized as an action film, there isn't much action going on. There were very few fight scenes, which is somewhat disappointing for the reputation that the other six movies set for this one. Because of the lack of action, the movie progressed rather slowly. It is a 2 hour 10 minute production that felt much shorter due to the fact that so little happened in that amount of time.
By the end of it, the movie was very well done and will leave the audience wanting more. The film was very much a set up for another sequel, which should be expected in the next few years. It can be argued that there was a lot left unexplained. The end of the movie leaves viewers with questions about what happens next. In my opinion, this movie deserves a 3.5 out of 5 stars.
If you are interested in watching the movie there are showings at numerous theaters including Cinemark Cedar Park for either $6.75 and $10.50, depending on what time of the day you go.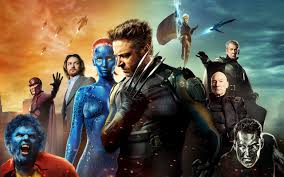 About the Contributor
Emary Greene, Staff Writer
Emary Greene is a senior this year, a member of PALs, and the volleyball manager. She has two older siblings and one younger sibling. She loves English...