by Bri Branscomb, Staff Writer
As Black History Month has kicked off, the time has come to look back on African-Americans who have greatly influenced and shaped the face of our nation. From civil rights, to the invention of traffic lights, black people have made important innovations throughout the history of our nation. One such...
February 15 • Comments closed
February 14
February 13
School noise levels found to be dangerous
February 13
View All »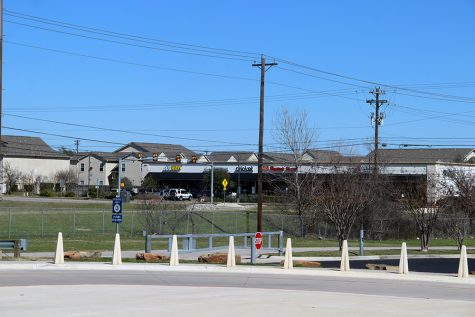 by Michelle Parker, Staff Writer
To the lament of some students, all of LISD's campuses are closed, meaning students must be signed out by a guardian before leaving the campus prior to dismissal time. This includes lunch periods where students craving a sugary doughnut must resign to staring at the shop lovingly from across the s...
February 15 • Comments closed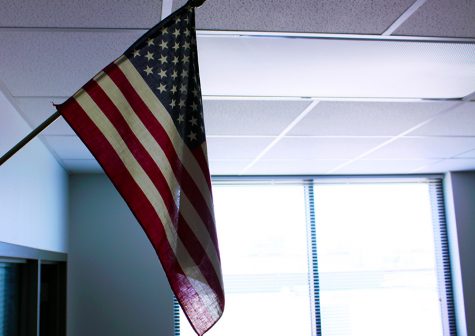 To say or not to say the Pledge of Allegiance
October 5
In multiple supreme court cases, the first amendment has been used as a defender for students rights. One of those rights is not saying the pledge of all...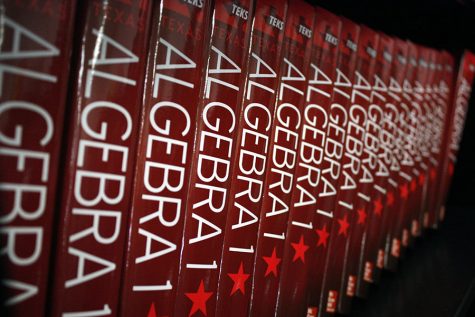 September 21
From the first year of Kindergarten, until the sophomore year of college, there are four things that student learning is centered around. Those things...
View All »