by Michelle Parker, Staff Writer
Overlooking the bamboo forest in the distant fog sits the concrete jungle of downtown Austin. The worries of daily life seem to fade away under the shade of the wisteria. A quiet splash comes from the pond as the koi swim through lillies. Unbeknown to the wanderers of the botanical gardens, the pond pa...
April 13, 2017 • Comments closed
April 10, 2017
Top five things to do in April
April 7, 2017
March 25, 2017
View All »
by Bri Branscomb, Staff Writer
Chances are, when you think of February, you think of Valentine's Day. Heart shaped chocolate boxes and pink stuffed bears will pop into your mind. Cupid figurines and roses and cards confessing feelings are sold in abundance. It's been cemented as the month of love. Something that is oftentimes fo...
February 21, 2017 • Comments closed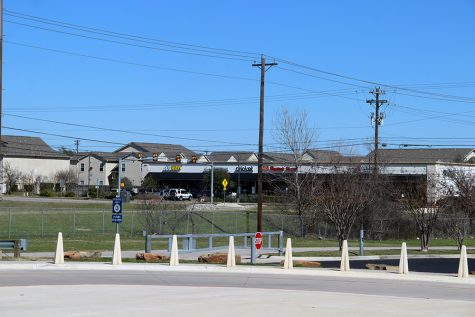 February 15, 2017
To the lament of some students, all of LISD's campuses are closed, meaning students must be signed out by a guardian before leaving the campus prior...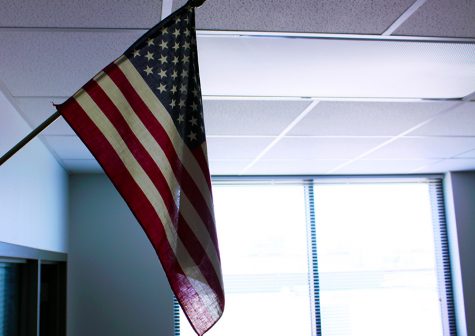 To say or not to say the Pledge of Allegiance
October 5, 2016
In multiple supreme court cases, the first amendment has been used as a defender for students rights. One of those rights is not saying the pledge of all...
View All »
by Kyle Gehman, Editor-In-Chief
Men in Blazers is a TV show with the comedic duo of Michael Davis and Roger Bennett where they discuss Premier League soccer games from the past weekend with a funny twist. This show gets 3.5/5. The show consists of the two giving silly commentary about the actual soccer highlights from the games;...
April 18, 2017 • Comments closed
April 7, 2017
April 7, 2017
Garden Center Review: East Austin Succulents
March 25, 2017
View All »