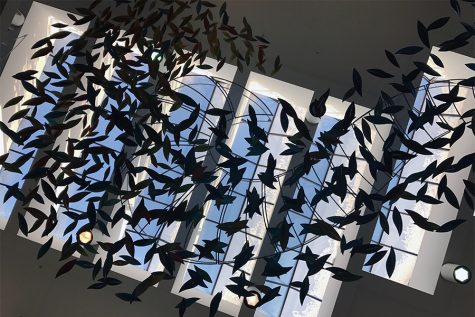 by Michelle Parker, Staff Writer
I used to let a four letter word define me. It wasn't ugly or mean, it was POTS, short for Postural Orthostatic Tachycardia Syndrome. POTS is a form of dysautonomia, an umbrella term that classifies dysfunctions in the autonomic nervous system (ANS). Basically, the body carries out many process...
March 25 • No Comments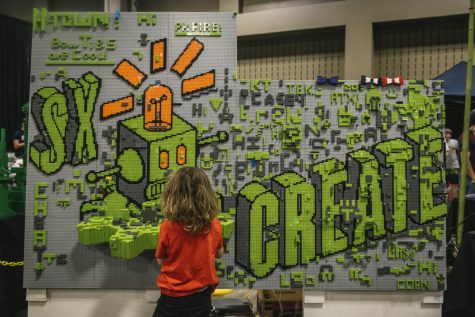 March 10
Top five things to do in March
March 1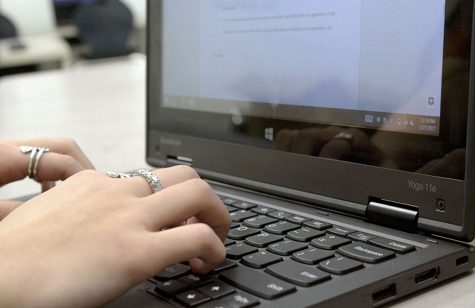 February 27
View All »
by Bri Branscomb, Staff Writer
Chances are, when you think of February, you think of Valentine's Day. Heart shaped chocolate boxes and pink stuffed bears will pop into your mind. Cupid figurines and roses and cards confessing feelings are sold in abundance. It's been cemented as the month of love. Something that is oftentimes fo...
February 21 • Comments closed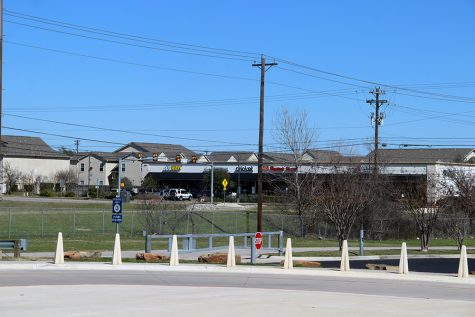 February 15
To the lament of some students, all of LISD's campuses are closed, meaning students must be signed out by a guardian before leaving the campus prior...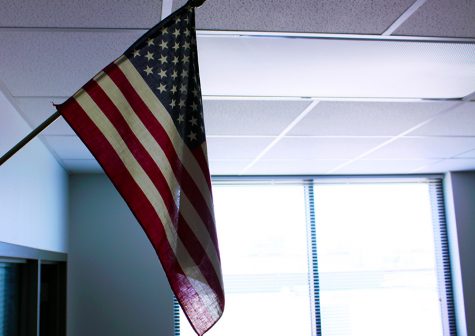 To say or not to say the Pledge of Allegiance
October 5
In multiple supreme court cases, the first amendment has been used as a defender for students rights. One of those rights is not saying the pledge of all...
View All »
by Michelle Parker, Staff Writer
East Austin Succulents is one of a select few greenhouses specializing in succulents in Austin, TX. The nursery boasts a worldwide variety of succulents, including rare cacti and mature grafts. After visiting, I give East Austin Succulents 5/5 stars. Jedward the cat yawns and stretches his paws out, b...
March 25 • No Comments
February 21
January 18
Movie Review: Rogue One: A Star Wars Story
December 20
View All »