Charlie Hebdo update: 18-year-old suspect surrenders, 2 remain at large
Two remaining gunmen still at large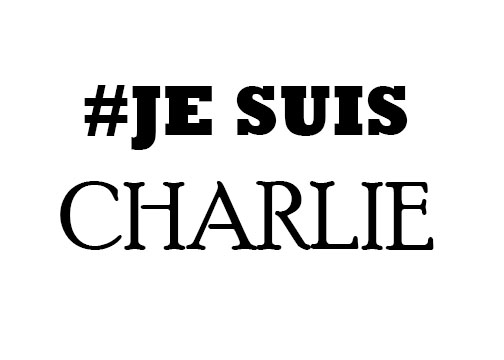 The youngest suspect of the Charlie Hebdo terrorist attack turned himself in to French police, while the other two suspects remain in hiding. It is suspected their trail runs through northern France. Interior Minister Bernard Cazeneuve told reporters that France's highest terror alert has now been extended to the northern Picardie region, as it is highly possible the remaining suspects could be using one of the towns as a safe haven.
Officials have identified the three suspects as Said Kouachi and Cherif Kouachi, who are both brothers in their 30s, and 18-year-old Hamyd Mourad. Police say Mourad is cooperating after his surrender in the French town of Charleville-Mezieres, located 140 miles north of Paris.
France's prime minister has stated that the possibility of another attack "is our main concern," leading the forces of 800 additional policemen patrolling schools, places of worship, and transit hubs in Paris around the clock.
Police suspect the men may be trying to flee the country by plane, so airports have been placed on the highest alert.
The nation of France held a national day of mourning for the twelve who died in the attack. The Eiffel Tower was dimmed to honor the victims.