Top 10 plants for your garden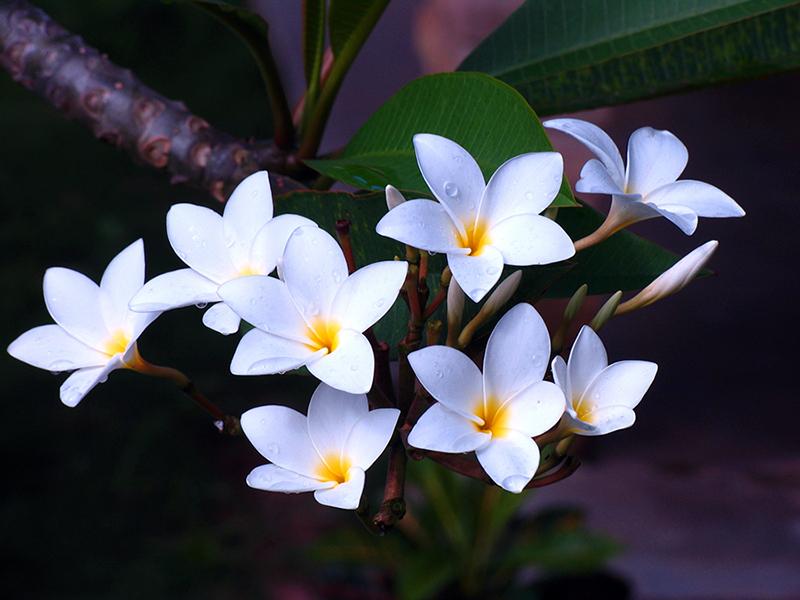 1.Alstroemeria (Peruvian lily):
Loves to grow in hot sunny areas, perfect for a summer garden. Best to plant now in spring time or in winter when cool. They mean friendship and devotion.
Blooms from June to September so you should plant them in May. Trim off the dead blooms and it can last all year. They are meant to be used as a talisman of love and a symbol of patience.
3.Forget-me-not (Myosotis sylvatica):
These flowers blossom in May to June and need full shade with average gardening soil. They need to be planted in fall and will blossom next spring. Their flower meaning is "never forget."
4. Beans:
If you wanted to grow something yummy, this is the perfect time to start growing bean plants such as bush and pole beans now that the soil and air have warmed up.
5. Sage:
Herbs that love heat like basil, oregano and thyme could also be options. Some people believe white sage can be burned in the household also to rid the place of negative energies. Talk about the ultimate spring cleaning!
Plant this yummy veggie in June and it will grow fully by July and August.
7. Tomatoes:
The pink brandywine tomato seeds are very popular among tomato lovers for their sweet taste, few seeds and large size.
Referred to as the 'Ruby Star,' this flower has large pink-purple blooms and a large coppery center. They mean when you give them to a friend that you want them to be well.
These will bloom August to October and are good to plant in May. They grown best in sandy, loamy well-drained soils in full sun, which makes Texas a good habitat for the flower.
10.Scabious:
Plant now for it to bloom in July. A big purple bloom with long stems, they mean a very sad sentiment of unfortunate love.
About the Contributor
Gigi Allen, Staff Writer
My name is Gigi, and it's not my real name, just a nickname. My family is a mix of peace loving hippies, non-strict carefree parenting, over-mommying...