Top 10 free things to do in Austin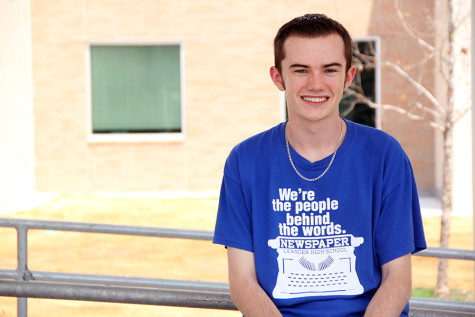 More stories from Jack Densmore
A lot of things costs money, but there are also tons of fun and free things to do in Austin if you don't have much money.
1. Liz Carpenter Fountain
Butler Park is a huge family attraction. It includes the Liz Carpenter fountain which lets you splash and cool off as the weather gets hotter. Just be sure and bring sunscreen.
2. Bull Creek
Another fun thing to do is take a hike at Bull Creek. If the weather is right, and you're in for a hiking mood, it's the perfect thing to do, and it's totally free!
3. Austin Nature and Science Center
In Zilker Park, the Austin Nature and Science Center is a fun and free experience for kids and adults. There's dinosaur bones, minerals, and tons of other exciting things to look at.
4. BMX Skate Park
If you're into extreme sports, this is the place to be. Try your hand at defying gravity, or just watch other people do it, your choice, but it's free!
5. Springwood Park
If you're looking for some shade, a peaceful time, or some fun, go to Springwood Park. Parks are always free, so at the least you can always go to a park that's nearby!
6. Graffiti Park
The Graffiti Park at Castle Hill is a very popular attraction in Austin. There is tons of art in forms of graffiti. There is a good variety of different pieces to look at and take pictures of, or even create your own!
7. Zilker Park
Austin's Zilker Park is another famous attraction. With the skyline as the backdrop, you can run, play, jog and do a number of different things for free.
8. Art Museum
The Blanton Museum of Art on the UT campus is a free art museum for anyone to visit. It's free and you can look at some amazing art.
9. Waterloo Records
Waterloo records is also a neat place to check out if you haven't. The best music store around, totally free to check out, and they also have a number of free events to take part in.
10. Barton Springs
Next to Zilker Park, is Barton Springs, a cool place to check out where you can paddle boat, swim, bike ride, hike and tons of different activities. Some things you may need to pay for, but it's worth it.
About the Writer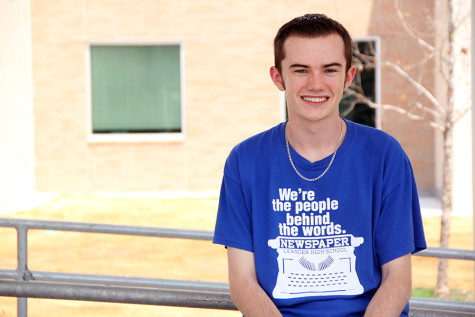 Jack Densmore, Editor-in-Chief
Hello, my name is Jack Densmore. If I had the ability to be Liam Neeson for a day I would. Not only has he trained Obi-Wan Kenobi, but also Batman. Also...