April: The month of sexual assault awareness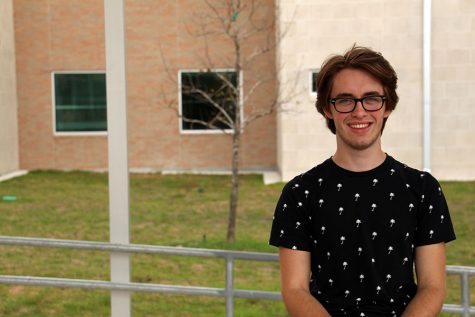 More stories from Austin Graham
April is the month of sexual assault awareness. Sexual assault is defined as "any type of sexual contact or behavior that occurs without the explicit consent of the recipient." Victims of this act can suffer from psychological, emotional and even physical effects. These are difficult things to deal with, but they can be managed with proper help and support.
One in five women will be sexually assaulted while in college. That is 20% of the entire female population going to college. Four out of five rape victims will suffer from chronic physical or psychological conditions.
RAINN(rape abuse incest national network) is the nation's largest anti-sexual assault awareness organization. They run a national sexual assault hotline in english and spanish at 1 800 656 HOPE that is in partnership with over 1,100 rape crisis centers across the nation and is available for help and advice 24/7. They also have an online hotline.
RAINN also provides a series of different information, such as how to help a loved one, how to find a local counseling center, help for kids and general information on sexual assault. In support of this month, any donation received to them will be matched. 92 cents of every dollar donated goes directly towards preventing sexual violence and helping victims.
The internet can also be a huge help in general when dealing with sexual assault, whether it be dealing with the effects of it, finding out how to help a loved one and even just to learn more about the issue. For victims, their assault is something they have to carry with them for the rest of their life. It is tough, but there are many ways to get help, whether it be through a service such as RAINN, a loved one, counselor or their own strength, it is possible.
About the Contributor
Austin Graham, Assistant Editor
My name is Austin Graham and this is my third year to be on the staff of The Roar and my second year as the Assistant Editor. I love dogs more than anything...