How to not stay in the grey for Black Friday
Few things to know before going Black Friday shopping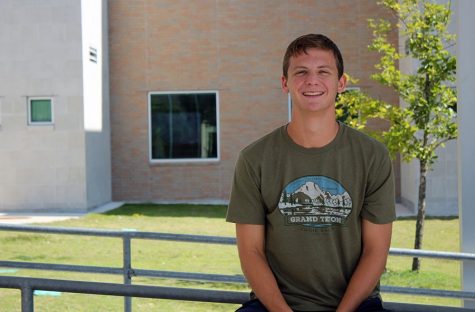 More stories from Kyle Gehman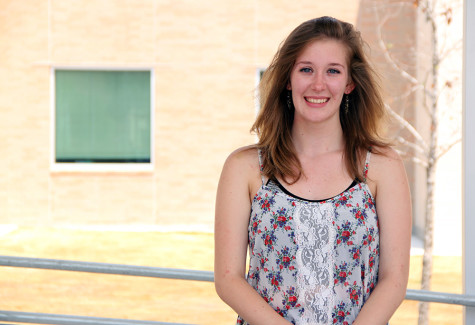 More stories from Aimee Bozoudes
If one were to look from above, they'd see ant-like formations nearly etched into cement, miles apart. A rainbow of scarves, hats and coats and the full bellies of the day before as shoppers line up and double, no triple check, their wallets and bank accounts. As the doors open, anticipation dripping off of foreheads and necks, the crowd stampedes in, Black Friday has begun.
Coined in the 1960's as the beginning of holiday shopping season, as well as marked by the Macy's Thanksgiving Day Parade, Black Friday is the holiday in between holidays. It is the time to get incredible deals on gifts, decor, and food in stores such as Wal-Mart, Best Buy, RadioShack, Academy, Target and many more to which the average shopper spends more or less than 450 dollars according to the National Retail Federation, but while one may save a large sum of money in the long-run in the month of November, Black Friday has grown to be exceptionally challenging throughout the years and there are a few things some people should know:
10. Lines will be long no matter where you go.
Most stores of every kind will be busy and have sales.
9. Most people don't actually get there early enough.
Getting up early for shoppers is like kids getting up really early for school, it's not very likely.
8. People have actually been tased before.
Crowds in certain areas can get chaotic so be safe.
7. If you do go out, charge everything you plan on bringing and strap it to you in some way or form.
It's tis' the season for turkey and to be jolly, but also for pickpockets.
6. Shop in groups. You're stronger in numbers.
Going with others is the best way to find things you are looking for and staying safe.
5. You might come home with a few bruises.
Crowds is a word almost always associated with the holiday and they are not always the friendliest shoppers either.
4. Cashiers and store clerks mentally prepare for this and they're still a bit terrified.
Understand everything is chaotic for shoppers and the stores so be patient.
3. The name Black Friday was started by police officers because of how much traffic and accidents happened during the day.
Make a game plan. Lists are your friend. From where to park to what stores you want to go to and where they are being prepared. Also, know some stores like REI will be closed.
2. Now's a good time to get Amazon Prime.
Getting Amazon Prime would allow you to still great deals while beating the rush at stores. If you use Amazon Prime you will get some deals 30 minutes earlier.
1. There's always Cyber Monday.
On November 30th online shopping has huge sales like Black Friday. Clothes, shoes and beauty products are going to be better then.
Whatever your plans are for this Black Friday be safe and if they help to follow these 11 steps for the 11th month's craziest shopping period.
About the Writers
Kyle Gehman, Editor-In-Chief
Hey! My name's Kyle and this is my third year on staff and second year as Editor-In-Chief! I love photojournalism and being able to write for y'all...
Aimee Bozoudes, Staff Writer
Hey, I'm Aimee and seeing as this is my first and only year on The Roar newspaper staff, I am extremely humbled and excited to interact and write about...