The best breakfast
McDonald's announces all day breakfast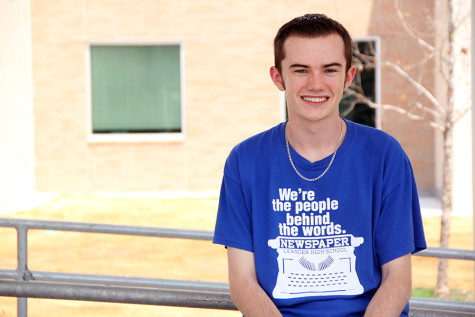 More stories from Jack Densmore
Probably the best news any McDonald's lover could hear is the announcement of all-day breakfast.
Now, one can have their sausage biscuits and hash browns the entire day. This is amazing news, and something that people have been waiting for for a long time.
My love for McDonald's is so extreme that people often question my sanity, but it's true. I love McDonald's, but one thing I love more than McDonald's is their breakfast combo with a sausage biscuit, hash brown, and a Coca-Cola. It's a great thing to have when I wake up early in the morning, or now late in the afternoon if you work late night shifts. It's just great for the entire species of humanity. 

Loading ...
Some people do enjoy eating breakfast food for lunch or dinner. This is one of the reasons IHOP was invented, but now McDonald's is hopping on that train. Personally, I love to sometimes eat breakfast food for lunch or dinner. It's often cereal or pancakes, but now I can just go to McDonald's and get their breakfast combo.
The change came today at 9:30 a.m. With all-day breakfast however, there are only a few things available. The things that are available depend on the location of the restaurant. Also, sadly for those in the South, Egg McMuffins won't be available all day. Which can be heartbreaking for some people. However, some things will still be available and hopefully now this'll make some McDonald's lovers' days a little brighter.
About the Contributor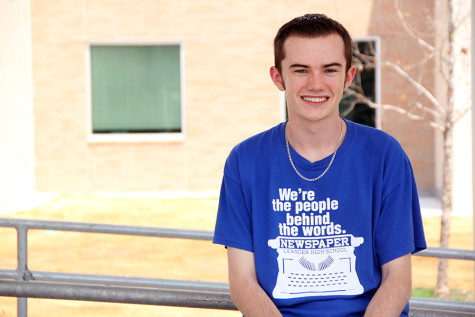 Jack Densmore, Editor-in-Chief
Hello, my name is Jack Densmore. If I had the ability to be Liam Neeson for a day I would. Not only has he trained Obi-Wan Kenobi, but also Batman. Also...