TV Show Review: Daredevil Season 2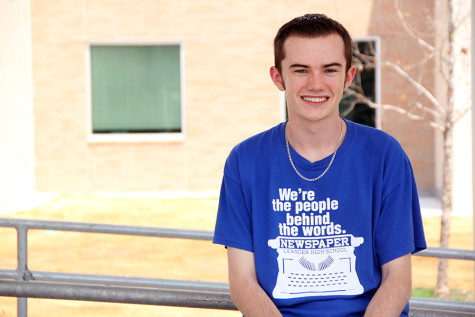 More stories from Jack Densmore
Season 2 of the Netflix original series Daredevil kicked off during spring break, and it puts the first season to shame. All the actors in the show outperformed their previous season performances, and the new actors portrayed their roles to perfection. Overall this season gets a 5/5.
First off, the plot for season two focuses on the stories of The Punisher, and Elektra, and their origins and conflicts. Daredevil finds himself torn between his life as a lawyer, and his life of crime fighting with Elektra. The Punisher's story, played by Jon Bernthal, is the most interesting in the show so far. His quest to punish three gangs for his past is engaging. Bernthal's performance is fantastic, and really makes the viewer care for the character.
The action was stepped up by a lot from the previous season. The fight scenes between The Punisher and Daredevil were down right awesome. Mostly, all of Punisher's action scenes were fantastic and had me on the edge of my seat.
The only gripe I have with the season is the small focus on a previous villain that kind of sidetracks the story, however it's not by a whole lot so it doesn't degrade the show. Everything else with the show was fantastic, especially the acting.
The show is only getting better, and it makes me excited for the second season of Jessica Jones, and the first season of Luke Cage, both premiering soon on Netflix. Superhero fans will definitely love this show, especially its second season.
About the Contributor
Jack Densmore, Editor-in-Chief
Hello, my name is Jack Densmore. If I had the ability to be Liam Neeson for a day I would. Not only has he trained Obi-Wan Kenobi, but also Batman. Also...