A great experience
Austin Comic Con held at Austin Convention Center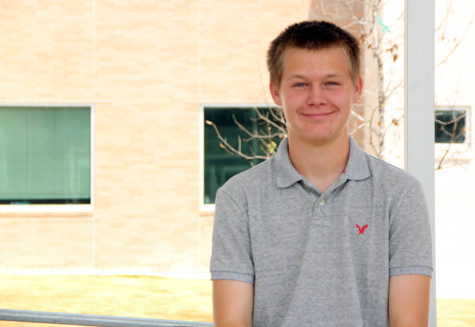 More stories from Matthew Grissom
This weekend was the annual return of Austin Comic Con. Thousands of fans across the state came to spend time with each other, get books, merchandise, meet celebrities and spend time with friends. The convention took place on October 30 and 31. It started at noon, lasted until 7 p.m and was held at the Austin Convention Center.
If you are a fan of anything, chances are you will find some enjoyment there. You don't have to like comic books to even have a good time. If someone is a huge fan of football, they're in luck because famous athletes and NFL players came to Austin like the legendary Mike Tyson. There were also famous T.V and movie celebrities there. Charles Martinet, the voice of Mario, was giving out autographs and taking pictures with fans. Ivan Raimi, writer of Army of Darkness, Spider-Man 3, and Ash vs Evil Dead was there meeting fans. Last, but surely not least, Bruce Campbell, the actor who played the legendary fictional character Ash Williams from the Evil Dead series was taking pictures and meeting fans.
Many panels were there selling books and merchandise and the overall variety that was at the convention was really nice. Books that are really hard to find a person could find really easily and they were offered at very nice deals. Sometimes you would find a booth selling something at a ridiculous price, but if you know what you're looking for and did your research, there is something there for hard core collectors, new fans that want to get into it, anyone else.
The entrance to Austin Comic Con had shirts being sold and people had the option to look at the map and see where to go.
"It was a lot of fun," junior Mark Grissom said. "It was so cool meeting Bruce Campbell and I can't wait to show all my friends."
I can easily say that with the experience that I had this year, I will gladly go next year and I can't wait to see what's up next. Tickets cost 50 dollars a person and you won't be disappointed.
About the Contributor
Matthew Grissom, Staff Writer
Guess who's back more ready then ever? Matthew Grissom returns to the Leander High Newspaper staff and plans to publish twice as many stories as last...