Free Friday Films – A Foreign Film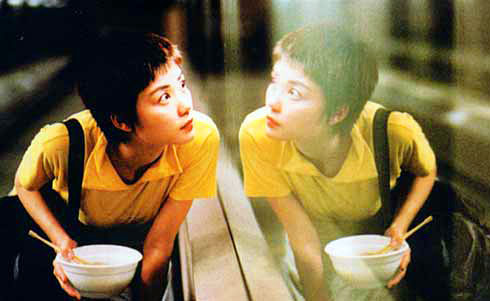 Wong Kar-Wai's 1994 film Chunging Express has been selected to be screened by the Film Club for their 5th monthly Free Friday Film.
The film, from Hong Kong, is known for its spectacular visuals and distinctive directorial style. It stars Tony Leung, Brigitte Lin, and Takeshi Kaneshiro.
The screening is free and everyone is invited. It will be held on Friday, February 1 at 4:30 in the Little Theater.
About the Writer
Ryan Robinson, Staff Writer
Coverage Assignments: Film Club, Magic Club, Anime Club

Favorite Season: Winter

Favorite Game/App: Mortal Kombat

Hobbies/Interests: Watching movies,...