Top 10 best things to do during the summer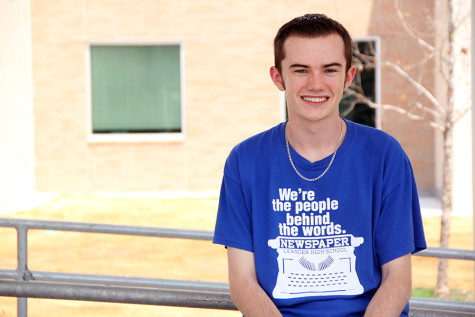 More stories from Jack Densmore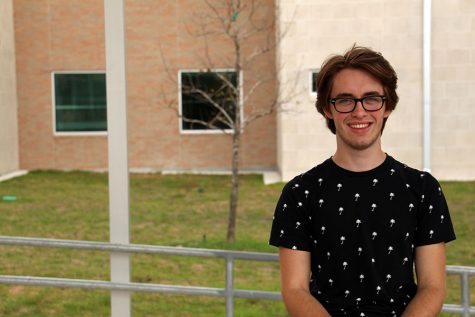 More stories from Austin Graham
There are many things to do after school is let out. From going to the beach to sleeping. Here's the top ten best things to do during the summer.
1. The Beach
The beach has always been a popular vacation spot during summer break. You can do it all. From swimming, to tanning, to exploring, to just spending time with family and friends. It's an ideal spot to go during the summer. In Texas, the usual beaches people go to is Port Aransas or South Padre Island.
2. Netflix Marathon
Netflix has certainly become a large part of most students' lives. This summer, now that there is no homework, anyone can have Netflix marathons. There's plenty to watch. Also, for fans of the original Netflix show Orange is the New Black, season three will be released on June 12.
3. Road Trips
Whether it be with family or friends, road trips can be great experiences. Cruising across the state or even the country with people you love is a great idea for summer vacation. The ride may seem tedious, but once you see the beautiful mountain ranges, feel the sand in between your toes or get to wherever it is you were going, you'll know it was worth it.
4. Take a camping trip
Circled around a warm fire. Marshmallows being roasted and squished in between two crisp graham crackers. Empty Hershey's chocolate bar wrappers on the ground. Tent pitched up and a sky full of stars, all of the key elements to a good camping trip. Camping is a very popular activity during the summer and can be tons of fun.
5. Amusement Parks
Amusement parks are a great way to have fun, and one can also experience nostalgic feelings from their childhood. Whether it's Six Flags or Disney World you can easily plan a trip to an amusement park. There's food, rides, and games all in one place. Why wouldn't anyone go there?
6. Going to the lake/pool
The beach can be fun, but it is however pretty far from the Austin area. The lake or pool can also be a great place to cool off in this desert heat of Texas. The lakes are nice and full again so they can be a great place to swim. Also if all else fails local public or private pools are always an option.
7. Catch up on your Sleep
School is out, sleep is in. Summer is a great time to catch up on the sleep that was lost studying for tests, doing projects at 3 a.m the night before they were due and just plain schoolwork.
8. Sporting Events
Now that the school year is over it'll be much easier to plan to go to a sporting event. Baseball season is still going for the major and minor leagues and there is also NASCAR. Of course there are many other sports, but these are just a couple that anyone can plan to go to.
9. Making memories

When summer starts call up old friends or make new ones. Have a family game night. Spend an entire day at the lake. You only get so many summers before they disappear (unless you become a teacher.)
10. Live
If you're reading this, you have a pulse and you are alive. Seize the day and live your life. Do what it is that makes you happy and make as many memories as possible. Go to the beach, watch netflix, sleep and take road trips. Don't let this summer pass you by.
About the Contributors
Jack Densmore, Editor-in-Chief
Hello, my name is Jack Densmore. If I had the ability to be Liam Neeson for a day I would. Not only has he trained Obi-Wan Kenobi, but also Batman. Also...
Austin Graham, Assistant Editor
My name is Austin Graham and this is my third year to be on the staff of The Roar and my second year as the Assistant Editor. I love dogs more than anything...