Top 8 personal picks of 2015
My own personal picks of 2015 whether it be games, movies, or experiences.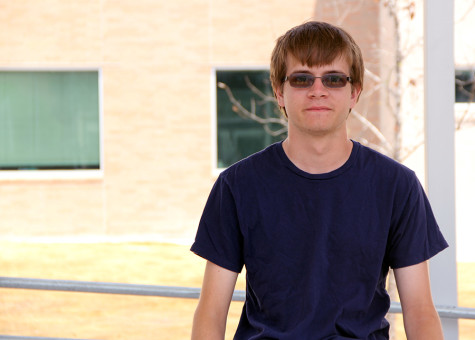 More stories from Garrett Gage
2015 was a very good year for just about everything ranging from movies, books, even things that happened to me specifically. With this list I hope to tell people about the eight things I personally enjoyed this year.
8. Star Wars Episode 7: The Force Awakens
I didn't go into it with the highest expectations ever, the only thing I wanted out of a new Star Wars film was to be enjoyable and that's what I got from it. It may be a retread of previous ground, but to me that shows how good a formula like Star Wars is.
7. UIL State for Marching Band
Band had a very good year this year, so good in fact that we made it to state. In early November we found ourselves traveling back to the Alamodome in order to compete against the best of Texas and come out in third place. It might've been terrible coming home extremely early the next day, but it was still a very memorable experience.
6. Alvin and the Chipmunks: The Roadchip
Kinda an odd choice, but I can explain. Yeah, this movie is terrible, there is no denying it, but watching this awful film with my friends and constantly making fun of it the entire time, was one of my favorite movie experiences of the year.
5. Spectre
When I talked about the Roadchip, I said it was one of my favorite movie experiences. This is the other one. Yes this film may not be Skyfall, but it is still a top notch action flick that everyone, whether a big Bond fan or not, should give a watch. You can read my full review on the film here.
4. Metal Gear Solid V: The Phantom Pain
Easily the biggest game I played this year. It may be lacking in the story department that the series is known for, but it's open ended stealth gameplay makes up for it in spades. It may take a while to get into, but once you are in, it's gonna be hard to get out.
3. The Dark Souls series
This year I finally got into what some people consider to be the pinnacle of punishing games, Dark Souls I and II. They definitely are not as hard as people make it out to be. They require a whole lot of patience to be sure, but I never found it discouraging. Every death that I experienced just made me want to succeed all the more.
2. Persona 4: Golden
It's kinda amazing how a game I got on Christmas Day turned out to be one of my favorites of the year. I've played through Persona 4 before, two times in fact, but this third time's all the sweeter with added content and improved gameplay. I'm still in love with its charming characters and infectious tunes. We're all trapped in a maze of relationships and I'm so happy to be lost.
1. The Fountain
By far this is the most fun I've had with anything. When my friend wanted to film me taking a sip of water from a water fountain, I never knew it would evolve into the silliest thing I've ever been a part of. The acting is over the top and the editing is hilarious, and I loved having fun with my friends making this over the top series. This is something I'll never forget.
About the Contributor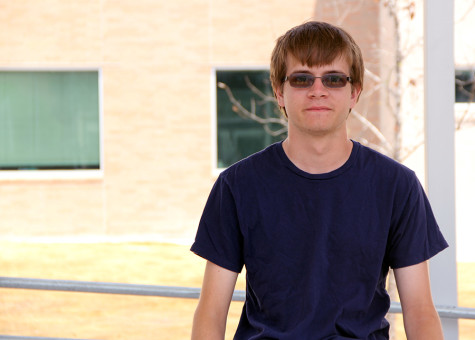 Garrett Gage, Staff Writer
Hello all you people staring into the bright screens of your computer late at night, my name is Garrett Gage, also known as Agent G from the hit new webseries...