Restaurant Review: Mouton's
Texas style cajun restaurant exceeds more than what comes to the eye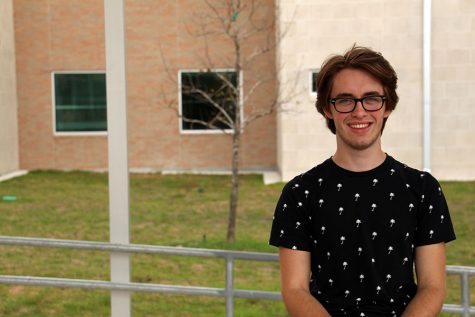 More stories from Austin Graham
Mouton's Southern Bistro is a small, locally owned, restaurant in Leander off of 183. They serve a variety of different Texas style cajun entrees with their main sections being Soups and Salads, Grits, Pasta, Mouton's Favorites, Cajun Specialties and then a large selection of sandwiches. The restaurant receives a 4.5/5 stars for its food, homelike atmosphere and good service.
The chefs at the restaurant do a great job at preparing the meals. One of my favorite meals, The Pork Tenderloin sandwich, is on two slices of Texas toast that are toasted just right to where they are not too crunchy, but also not too soft. In the actual sandwich is the pork tenderloin which is thinly sliced, avocado, mayo, pepper jack cheese and Serrano slaw. This mixture of food items clash perfectly.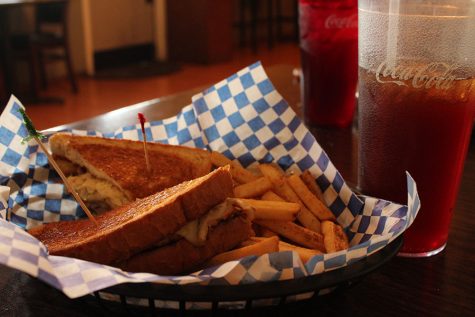 The service is great as well. Since the restaurant is locally owned, it has a "at home" style to it. It almost feels like a visit to grandmas for Sunday lunch. The staff is dressed in black and has a very cheery vibe to them.
The restaurant itself is pretty sweet looking. It is on the smaller side, but it makes the customer feel comfy. The building is really just a long rectangle and has a divider between two indoor seating areas. There is also an outdoor seating area available to those who want a little more sun with their meal.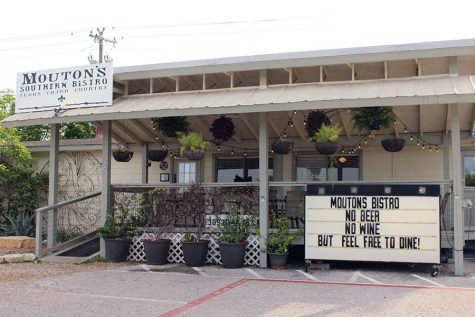 This restaurant is highly recommended to try with family and friends, or if in search of a good southern meal. For being locally owned and smaller based, this restaurant exceeds expectations.
About the Contributor
Austin Graham, Assistant Editor
My name is Austin Graham and this is my third year to be on the staff of The Roar and my second year as the Assistant Editor. I love dogs more than anything...