Project Grad Tug of War Pep Rally set for May 17th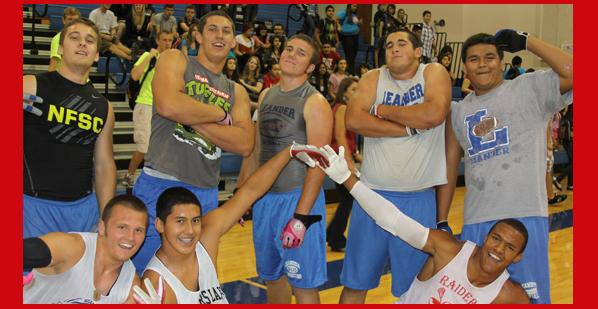 Friday May 17th is the Annual Project Grad Tug of War!
You can sign up any day during lunch. Teams of 8 are $20.  The winning team will take on Team Mansfield!! 
Sign up!  This will be during a pep rally schedule and tickets to watch are $1.  Don't want to put a team together but still want to donate to Project Grad?  Classes can make a donation for your whole class to go and watch.
Last year the football team won it all!  Who will it be this year?